Welcome
Welcome to the website of Unity Academy. The Academy offers full-time education for permanently excluded young people aged between 14-16 years old from mainstream schools. We currently have over 140 on roll at the Academy.
Find out more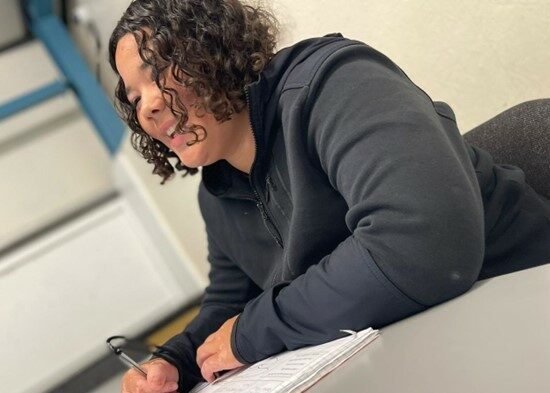 About the Academy
We have exciting plans to develop an on-site school for our young people. However, currently, we are unable to educate pupils in an on-site facility.
We work in a strategic partnership with the Local Authority to complete compliance and quality assurance checks alongside monitoring arrangements three times per year.
View more
Curriculum
Knowing pupils' previous academic outcomes and knowing their future wishes enables us to appropriately plan these placements at other education establishments so that pupils can continue to learn and grow into successful citizens, ready for the world post-16.
Find out more
Browse some of our key areas to find out more.
The core purpose of Unity Academy is to ensure all children and young people are equipped for early adulthood, ensuring they can function successfully in the world outside school.
Our aim is that children and young people learn and develop the skills and character required to foster confidence, curiosity, creativity and empathy. We believe this will provide them with the confidence necessary to embrace life's challenges.
Our values influence everything that we plan, teach and that our children learn – confidence, challenge, curiosity, character and creativity. Academy staff support children and young people to embody these values through their experiences in our academies.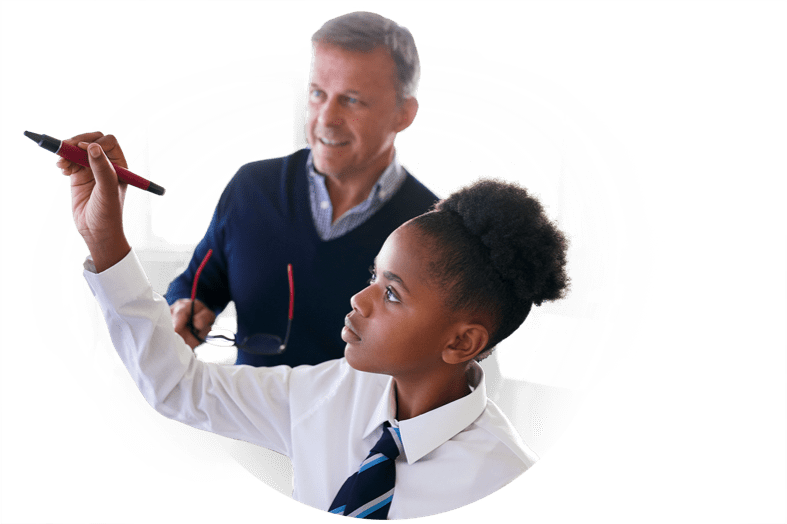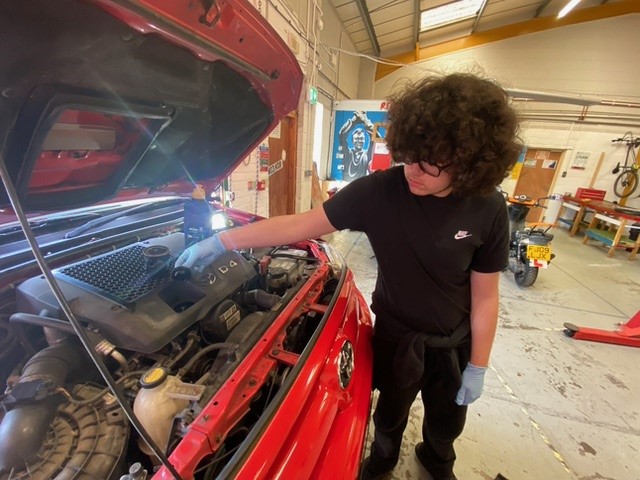 Admissions
Unity Academy supports the Local Authority to fulfil its statutory responsibility by providing education to permanently excluded pupils from day six following a permanent exclusion at Key Stage Four.
This approach is in accordance with Nottingham City's exclusions procedure.
Find out more
Senior Leadership Team
Elizabeth Browne
Luke Sisson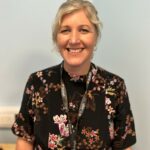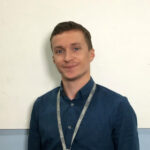 Education Placement Team
Sarah Williams
Jane Balfe
Anthony Beaumont
Charlotte Goonan
Sarah Hetherington