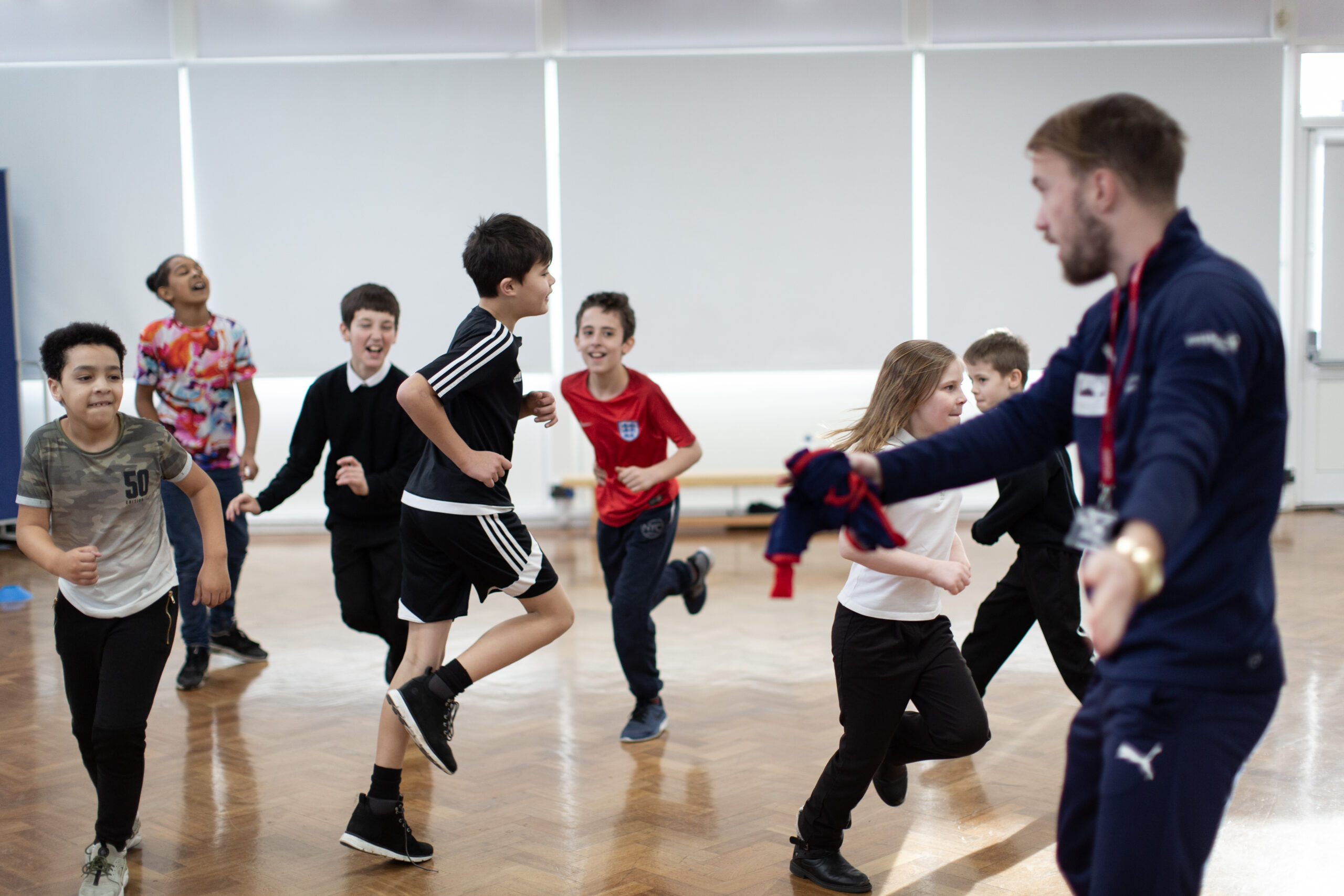 Admission and transition arrangements to Unity Academy
Unity Academy supports the Local Authority to fulfil its statutory responsibility by providing education to permanently excluded pupils from day six following a permanent exclusion at Key Stage Four.
This approach is in accordance with Nottingham City's exclusions procedure. For further information, do not hesitate to get in touch with the Admissions and Reintegration team on: enquiry@unity.raleightrust.org.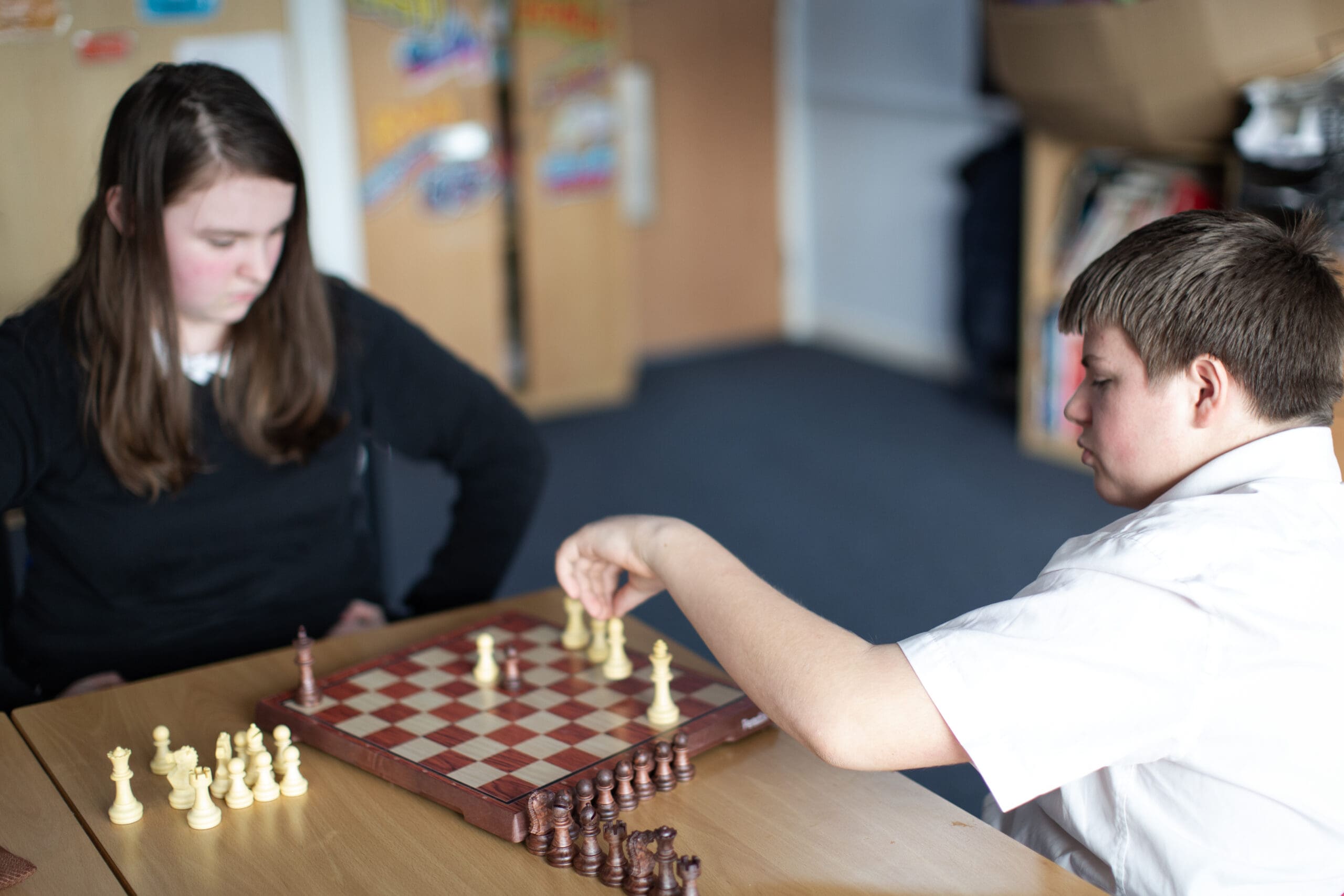 We understand that entering a pupil referral setting is unfamiliar to you and your child. The diagram below illustrates the supportive stages we undertake to try and get things right the first time. Please be assured that we are always on hand to listen, and your child's hopes and ambitions are central to our work, and if we do not get it right the first time, we will always work with you to find an improved offer.
At our core, we are waiting and ready to support you in aiding your child to recover from a hugely destabilised period of their education. We do not judge and are not concerned about why your child was referred to us. All information is used to inform effective placement planning.