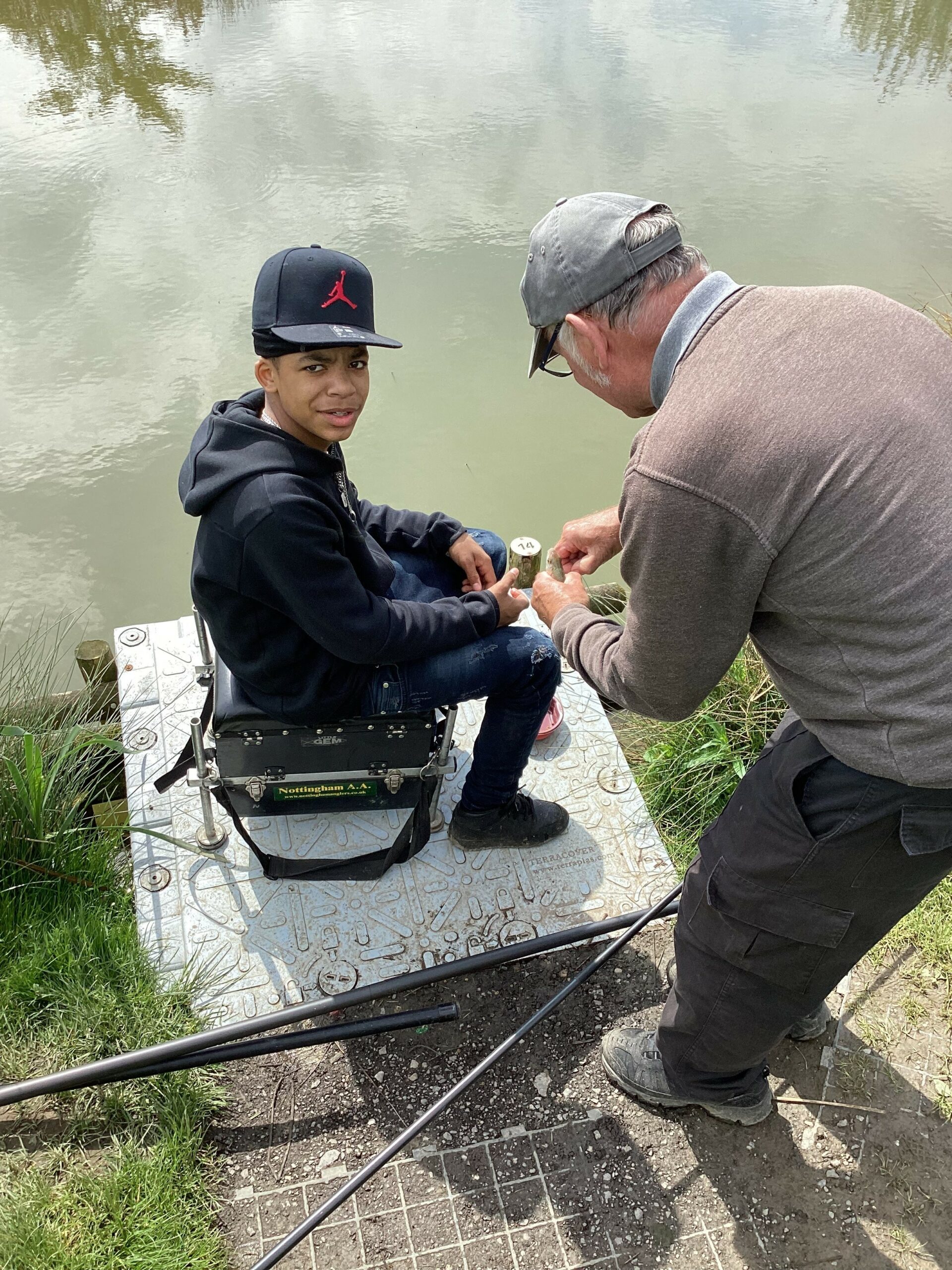 Pupils
Knowing pupils' previous academic outcomes and knowing their future wishes enables us to appropriately plan these placements at other education establishments so that pupils can continue to learn and grow into successful citizens, ready for the world post-16.
Pupils generally fit into one of two pathways; GCSE or functional skills, and both pathways enable vocational learning to occur as well.
Pupils can access a range of GCSEs; maths, English, science. At times, we have ensured continuity of learning with particular GCSEs that aren't typically taught in our providers. All pupils study English and maths and PSHE.
We plan to offer pupils a bespoke timetable where they can access vocational subjects such as mechanics, sport, health & social care, hair & beauty, music technology and more.
Providers
The Raleigh Education Trust respects the importance of the diverse group of providers across the alternative education network. We recognise that these commercial settings must retain their unique identities.
While this is true, Unity Academy staff ensure the Trust's curriculum expectations are achieved to ensure our children and young people receive the highest quality of education possible.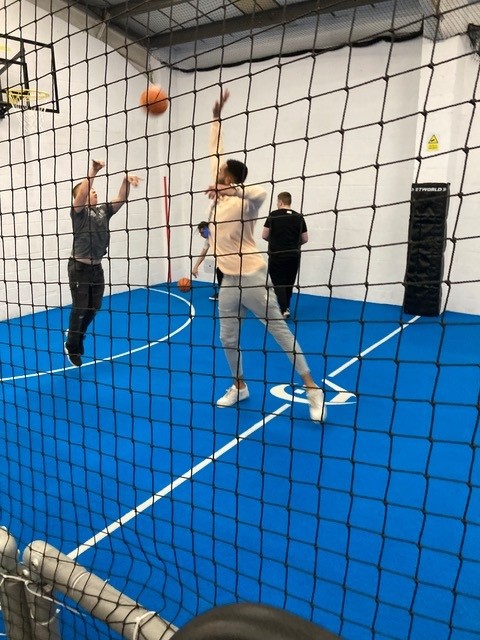 Context
A high proportion of learners attending our settings have experienced trauma and have a wide range of previous learning experiences. These have led many to associate schooling with a sense of failure and a negative view of school. The pandemic has led to significant periods out of school for all children and disrupted their sense of ambition and connectivity to societal norms. These barriers to child development are heightened for complex learners with social, emotional and academic needs, which further impacts their mental health and well-being and ability to access learning.
All children are unique, and their uniqueness requires our alternative provision schools to develop curriculum models that respond to these differences, in addition, children are responding in different ways to their disrupted education over the last two years.
The quality of each curriculum is set out on the diagram below; school leaders hold the autonomy to ensure their carefully designed curriculum meets the contextual needs of their settings. The impact will be evidenced through internal quality assurance, Trust activities (see MAT assurance framework guidance), published school performance measures, and external validation exercises (Ofsted).
This guidance sets out the principles and expectations established by the trust board.