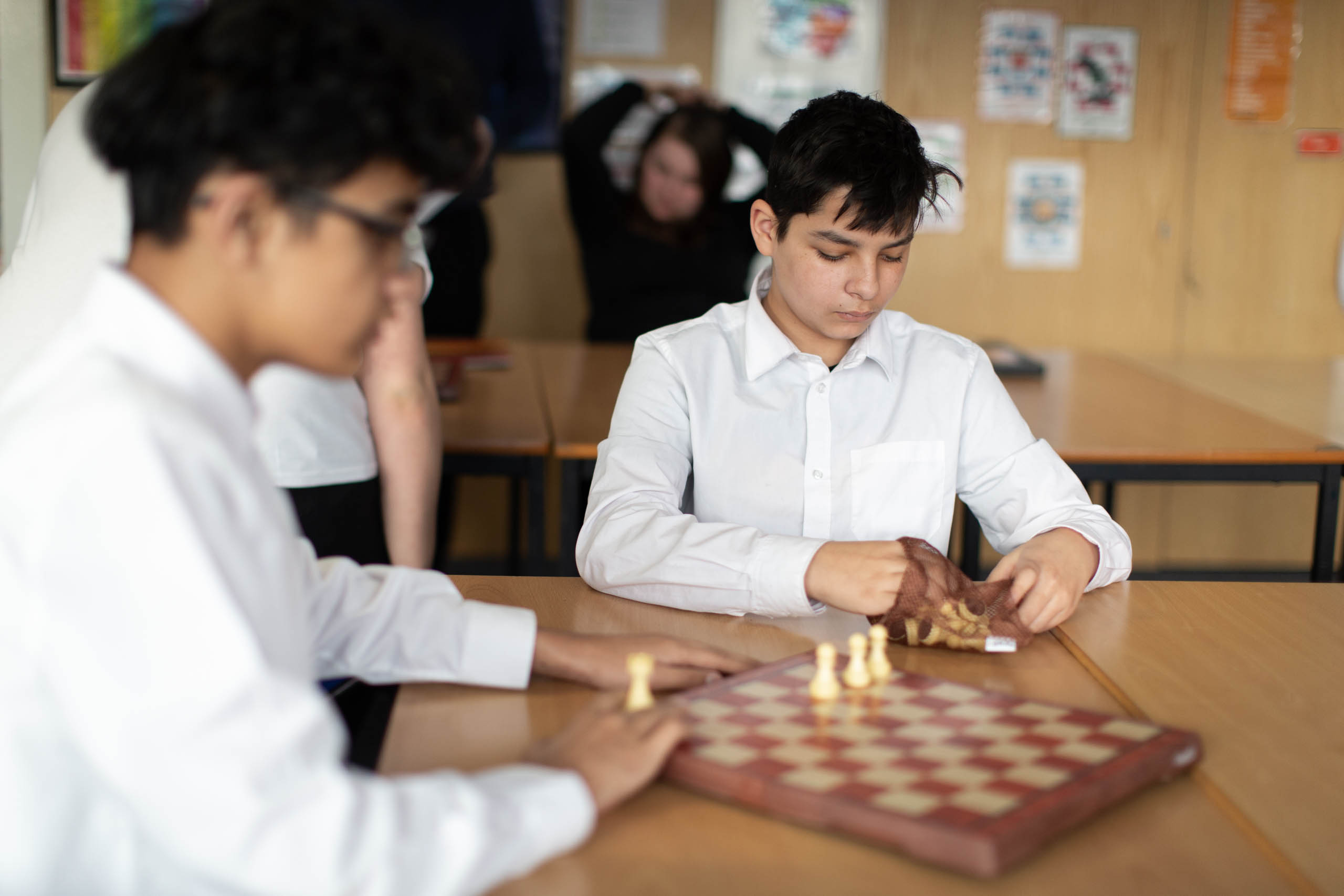 We have exciting plans to develop an on-site school for our young people. However, currently, we are unable to educate pupils in an on-site facility.
We work in a strategic partnership with the Local Authority to complete compliance and quality assurance checks alongside monitoring arrangements three times per year.
The Academy collaborates with more than twenty establishments across Nottingham City and sometimes beyond the city boundary to secure an educational recovery plan for young people who have fallen away from a mainstream system.
All participating Alternative Provider Schools work within a network to share best practices and support the evolution of this unique Hub and Spoke strategic response to help young people experiencing exclusion from mainstream school.
Collaborative Partnerships