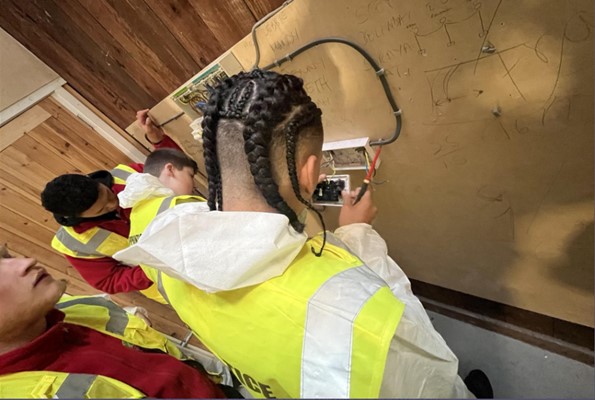 What we are
Unity Academy offers full-time education for permanently excluded young people aged between 14-16 years old from mainstream schools. We educate over 140 pupils by offering bespoke curriculums via approximately 22 alternative education partners. These come in many forms, including free schools, independent schools, and Nottingham City approved alternative provisions. Combined, they offer a wide range of curriculum and personal development opportunities which help us find the right fit for your child. All are subject to an ongoing, rigorous quality assurance process completed by the academy and local authority. We are supported as a sponsored Academy by the Raleigh Education Trust, which acts as the Nottingham City commissioner for all permanently excluded children and young people who reside in Nottingham City.
What we want for our pupils
With the support from our partners, Unity Academy ensures all our settings are safe and nurturing, where safeguarding and the well-being of our pupils is our utmost priority.  The academy team not only wants our young people to achieve academically, but we also place great value on their personal, social, moral, and emotional development. We want our pupils to leave well-rounded, knowledgeable, resilient, and ready for the next part of their academic journey. We are determined in our ambition to create an educational and social experience that meets our learner's needs whether that be further education, training, or employment. We achieve this within a caring, supportive, and structured environment.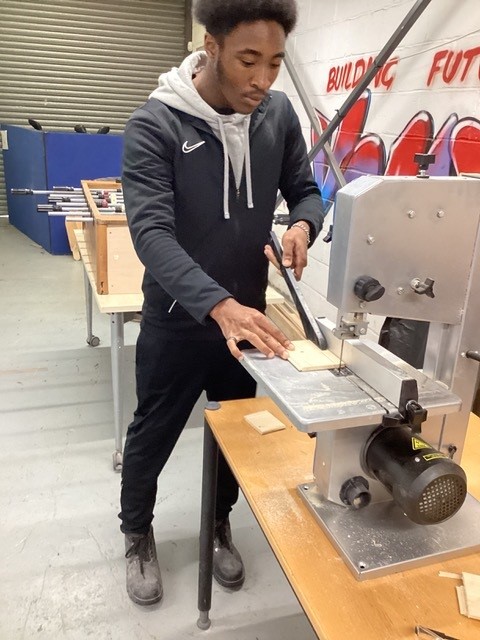 How do we know this is happening
Leaders are committed to ensuring that the curriculum in all the provisions is engaging and stimulating, providing a variety of learning experiences that enhance the lives of our pupils.
We have robust quality assurance processes in place that are established with three main areas of focus: compliance, pupil journey, and onsite curriculum enquiry. It aims to build upon the local authority checks undertaken by Nottingham City. This triangulated approach allows the academy to offer appropriate levels of support and challenge.
How we support partners to drive continuous improvements
We provide regular training and collaboration for the staff in the setting. The support is tailored to the needs of the providers, delivering a bespoke CPD programme throughout the year. The half-termly network meetings are an opportunity to share good practices and discuss common themes of school improvement. Academy staff prioritise and promote the importance of reading and encourage all provisions to create opportunities for the pupils to access a variety of texts. Programmes are in place in the settings to improve reading for our pupils. Further information regarding our reading strategy and quality assurance process can be found in the curriculum section of the website
The driving force for the academy's success is the shared vision of the leadership team, governors/trust, and key partners who, together, want to improve the life chances of the city's most vulnerable young people. We recognise that our pupils may have faced difficult previous educational experiences, and we strive to re-engage our pupils, help them develop new skills, and love learning again.
Collaborative Partnerships