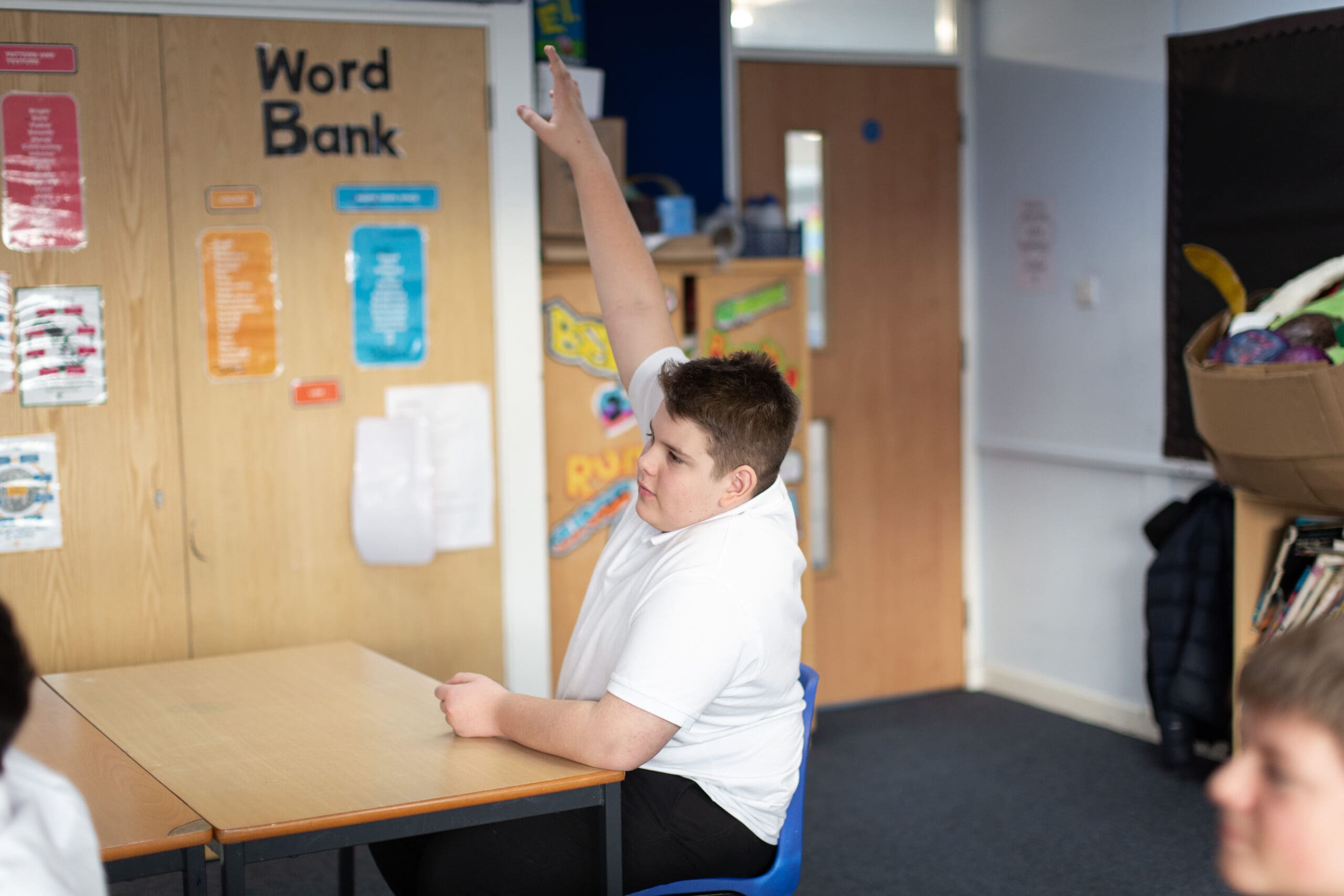 Local Governance
The Raleigh Education Trust was established in April 2017.
There are three Local Governing body cluster groups within the Trust who oversee the running of the academies on behalf of the trust board. These include, Mainstream Primary Cluster, Special Educational Needs Cluster and the Alternative Provision Cluster. Governors form a crucial part of an academy's success, offering peer support and challenge to leadership teams.
The Trust Board maintains strategic and statutory responsibility for Raleigh Education Trust academies and services.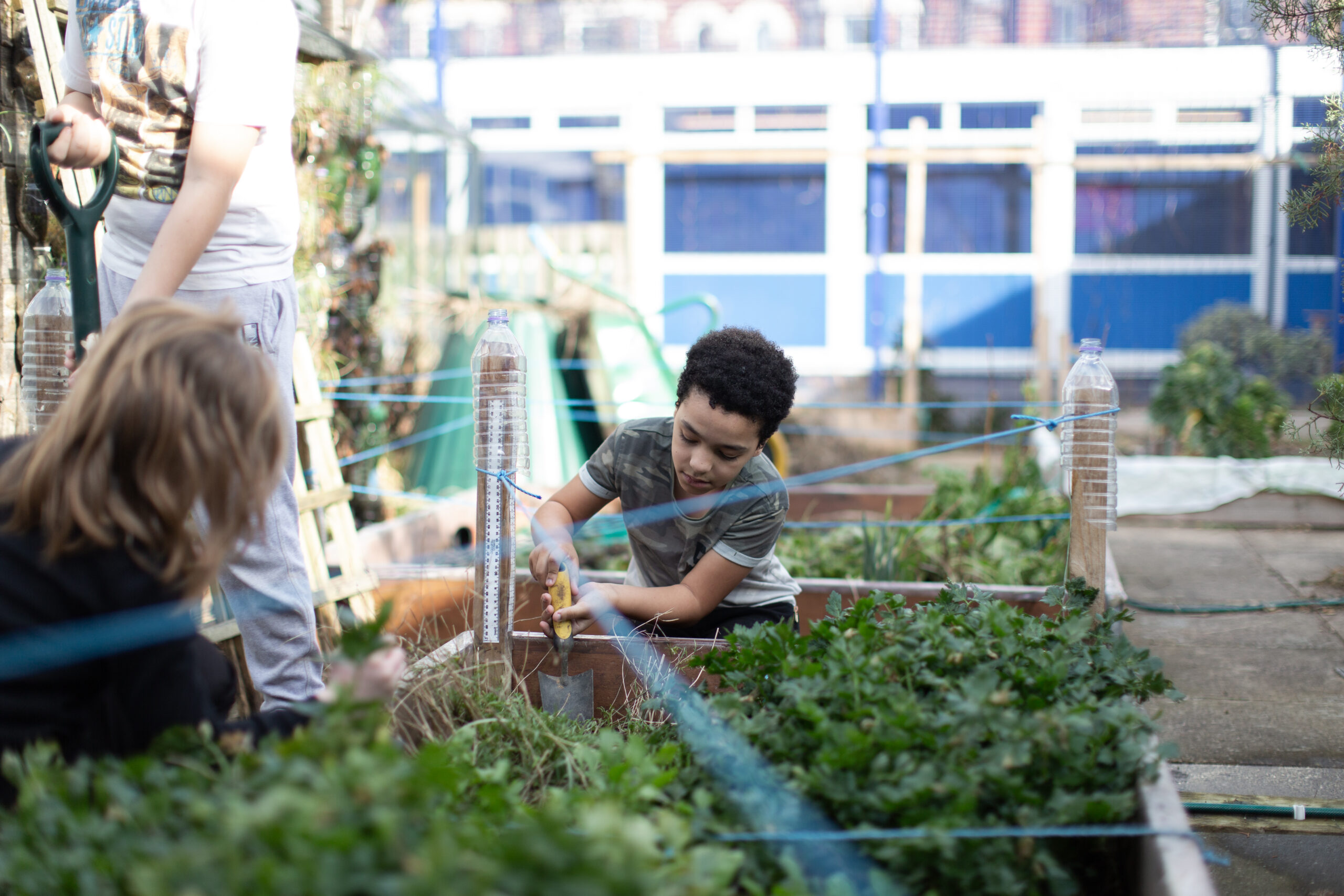 Trust Interim Executive Board (TIEB)
Unity Academy is currently governed locally by a Trust Interim Executive Board (TIEB)
As a Multi-Academy Trust sponsor, the 'Trustees' are accountable for the quality of education provided. Where trustees identify a defined need, they will direct the Trust Executive to activate a short-term temporary governance structure to support rapid improvement. Trustees describe these arrangements as a Trust Interim Executive Board (TIEB).
The Trustees appoint people to serve on a Trust Interim Executive Board to hold the local senior leadership team to account for standards and safeguarding. Through this, the Trust ensures strong local governance of each Academy and retains a clear line of sight into the performance of each Academy within its community.
A Trust Interim Executive Board has a range of responsibilities, including:
Supporting good governance of the school
Safeguarding and promoting the Trust's values
Supporting the Academy Principal and being a critical friend Monitoring achievement, quality of teaching, behaviour and safety Engaging with the school's key stakeholders, for example, parents/carers, pupils and staff.
The Trust appoints members of the Trust Interim Executive Board.
Members of the Trust Interim Executive Board appointed by the Trust
Paul Burchett – TIEB Chairperson
Brendan Coulson – Trustee
Tom Shaw – Parent Trustee Representative
Sean Kelly – Chief Executive
Phil Willott – Director of Education
Elizabeth Browne – Unity Academy Principal / Executive Principal Alternative Provision
In attendance:
Luke Sisson – Unity Academy DSL/ Trust Alternative Provision Lead
Bev Murray – Unity Academy DSL /Trust Safeguarding Lead
Sarah Astle – Trust Attendance and Welfare Lead
This arrangement is currently suspended while the TIEB supports rapid improvement. Reviewed in July 2023.
Alternative Provision Cluster
The membership of the Local Governing Body Cluster is established as follows:
The Principal
Up to two parent Governors (drawn from each cluster of academies)
Up to two staff governors (drawn from each cluster of academies)
A minimum of two community Governors whose appointment shall be subject to approval by the Trust.