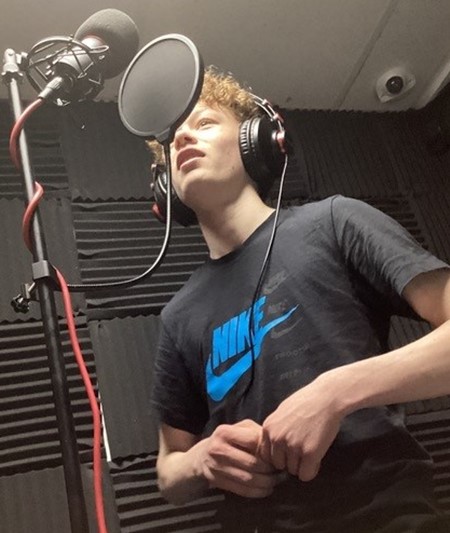 The Thrive Approach
The Thrive Approach is a dynamic, developmental and trauma-sensitive approach to meeting the emotional and social needs of young people who require additional assessment and support.
Understanding how the teenage brain develops can help everyone – teachers, parents and carers, and young people themselves – cope better with adolescence.
Young people experience a burst in brain development, a changing body and challenging transitions as they progress on their journey to adulthood. This phase of development offers an amazing window of opportunity to help them become more emotionally resilient and open to learning.
The Thrive Approach enables us to seize the opportunities of adolescence and create a safe and emotionally healthy environment for the young people in our setting.
We are developing licensed practitioner, our team will be equipped with the skills to help young people, and their providers, understand and respond appropriately to the ups and downs of adolescence.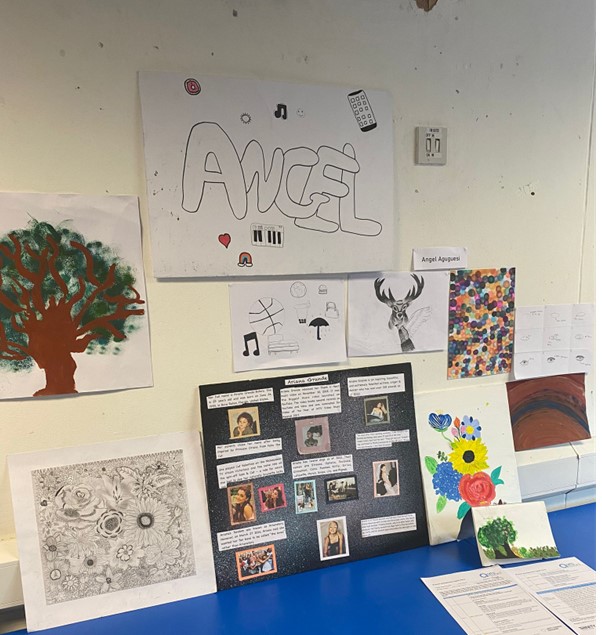 The benefits of Thrive in adolescence
Provides an in-depth understanding of adolescent brain development and the impact this can have on wellbeing and behaviour
Helps young people understand the changes happening in their brains and bodies during adolescence
Offers right-time and reparative support for adolescent social and emotional development
Provides action plans that can be implemented to support the needs of students who struggle to access learning
Creates an environment where students and staff can feel safe, supported and able to thrive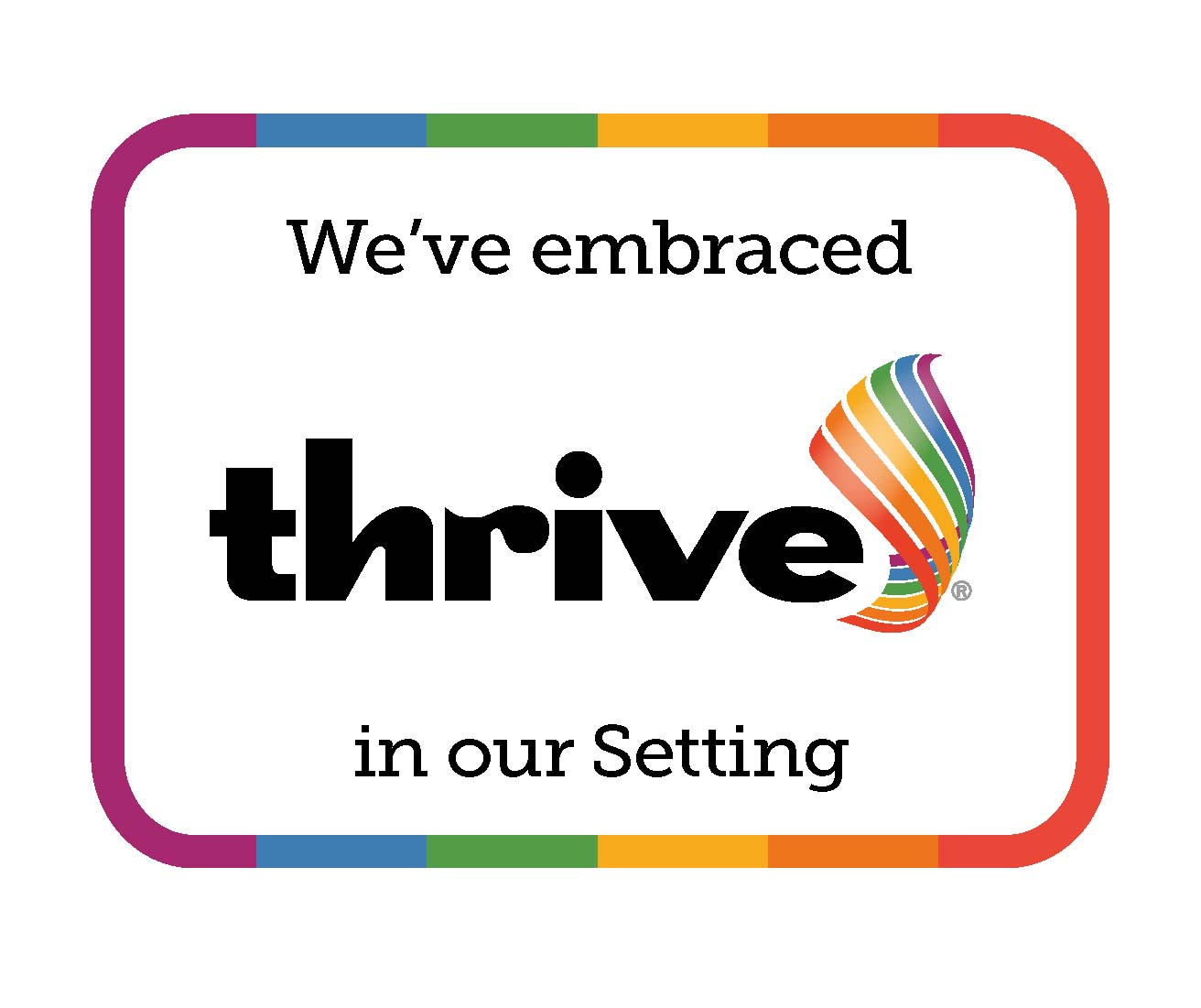 To find out more about how you can access this support, please contact your Academy Reintegration Officer – enquiry@unity.raleightrust.org