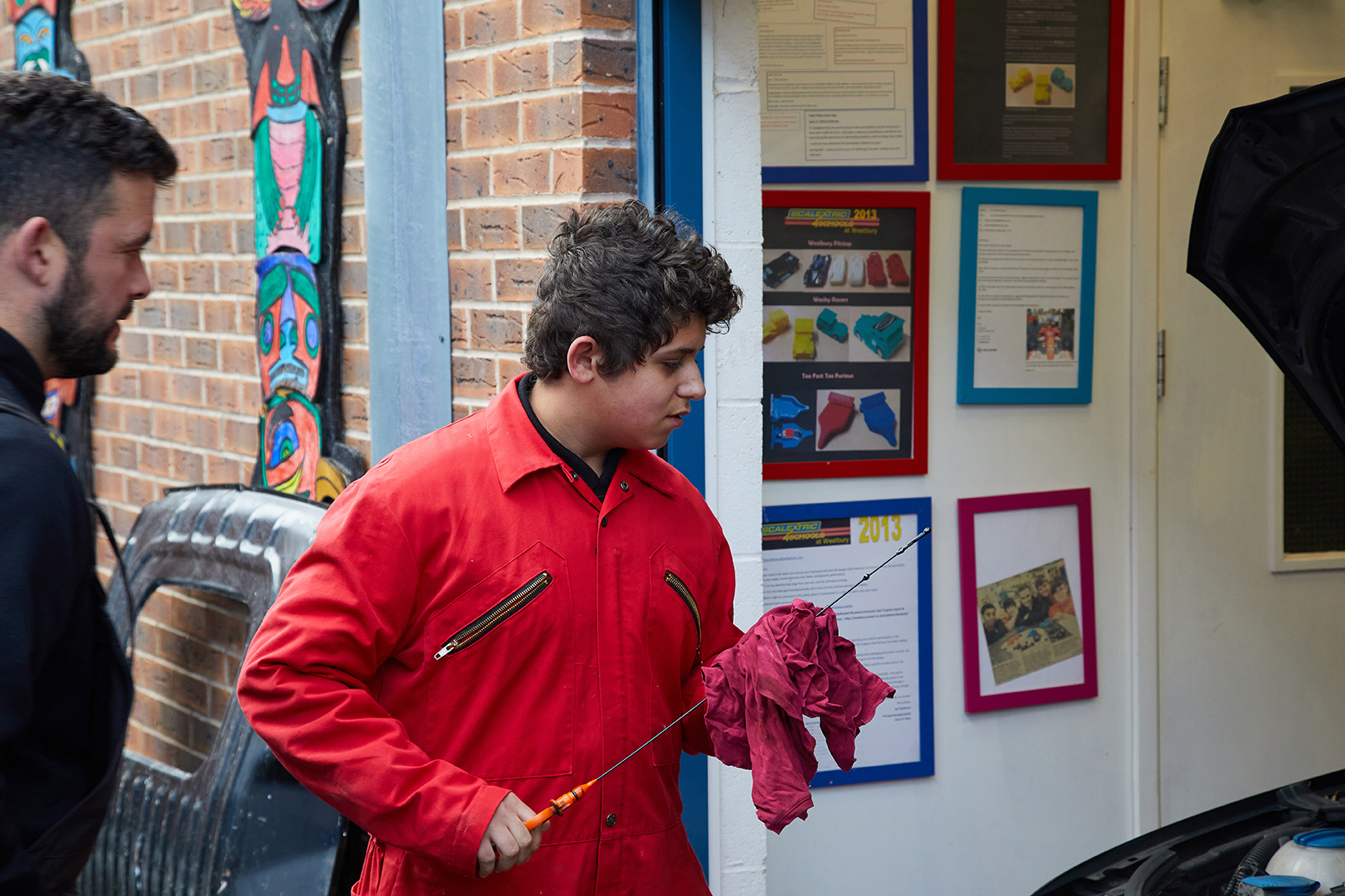 Unity Academy was inspected on 14-15 September 2021
Overall, the Academy received a Requires Improvement judgement that we have accepted entirely. We have developed a detailed response plan to ensure all providers achieve the same high standards of the vast majority across the partnership. There was much to celebrate from the report, with several highlights below. Most pleasing to us all was the judgment about pupils' behaviour and attitudes. Inspectors judged this area as Good across the board. Given the context in which children are referred to the Academy, we believe this is a strong endorsement that the partnership is effective in its aim to reengage children in their education who have experienced behavioural difficulties.
What is it like to attend this school?
Pupils have good relationships with staff. The staff know about the pupils' often complex behavioural needs. They work hard to ensure that pupils are kept safe. Pupils say that they feel safe because of the care of the adults they work with. They say that bullying rarely happens. Staff help pupils to behave well. They do so by showing pupils how to act and speak. Leaders are ambitious in their vision that pupils should be 'aspirational, responsible and enthusiastic'. All pupils attend off-site provisions full time.
Many have improved attendance when compared with their previous school. Many leave with qualifications that help them take their next steps. Some pupils return to mainstream schools.
What does the school do well?
Leaders are ambitious for their pupils to engage with learning. They work hard to encourage their pupils to learn. Leaders have taken great care to share information about pupils' social, emotional and mental health needs with the provisions pupils attend. Leaders regularly check that pupils receive the necessary support to manage their behaviour. This has helped reduce the number of pupils who move provisions because of their behaviour.
Pupils can study vocational subjects such as construction and mechanics. In these subjects, teachers break down key knowledge into small steps. This helps pupils to understand how to complete more complex tasks. For example, pupils were able to solder pipes accurately because they understood each part of the process.