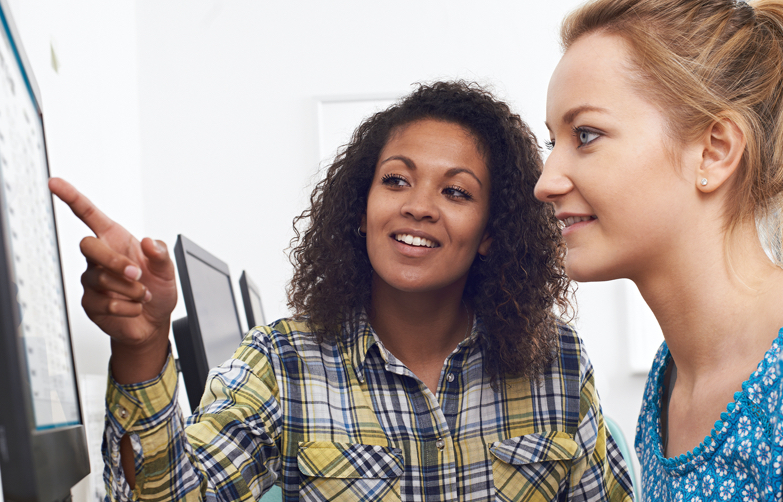 The Department for Education summary of information about the school, can be found here.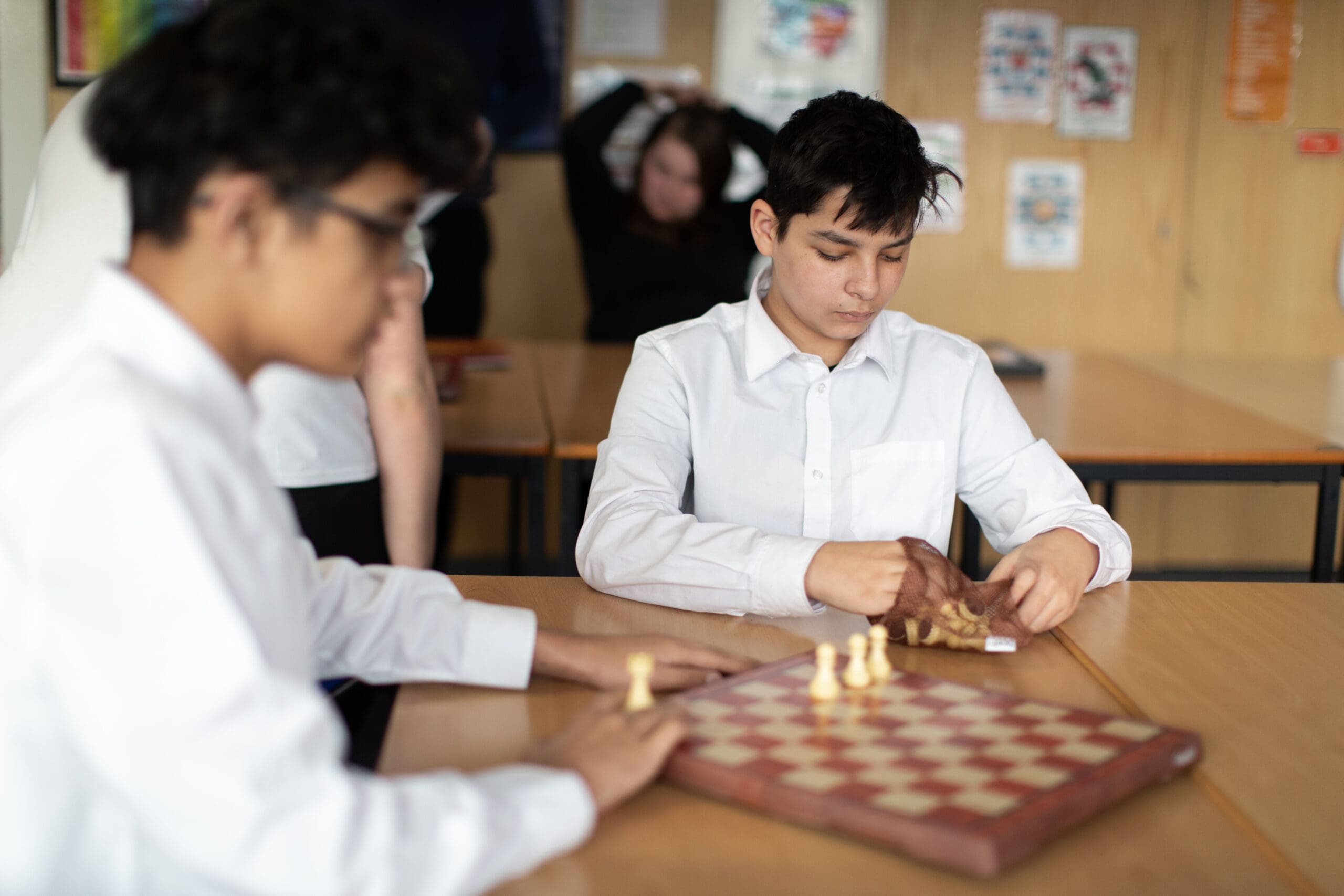 Nationally, there is an expectation that young people entering alternative provisions are destined to fail. A 2020 report from the Centre of Social Justice found that only 4 per cent of such young people pass English and maths at GCSE (compared with 64 per cent in a mainstream setting). This culture of low expectations is a national issue, but not one found locally in our partnership. Seventeen per cent of young people achieved a grade 4 or above in both English and mathematics (compared to 4 per cent nationally).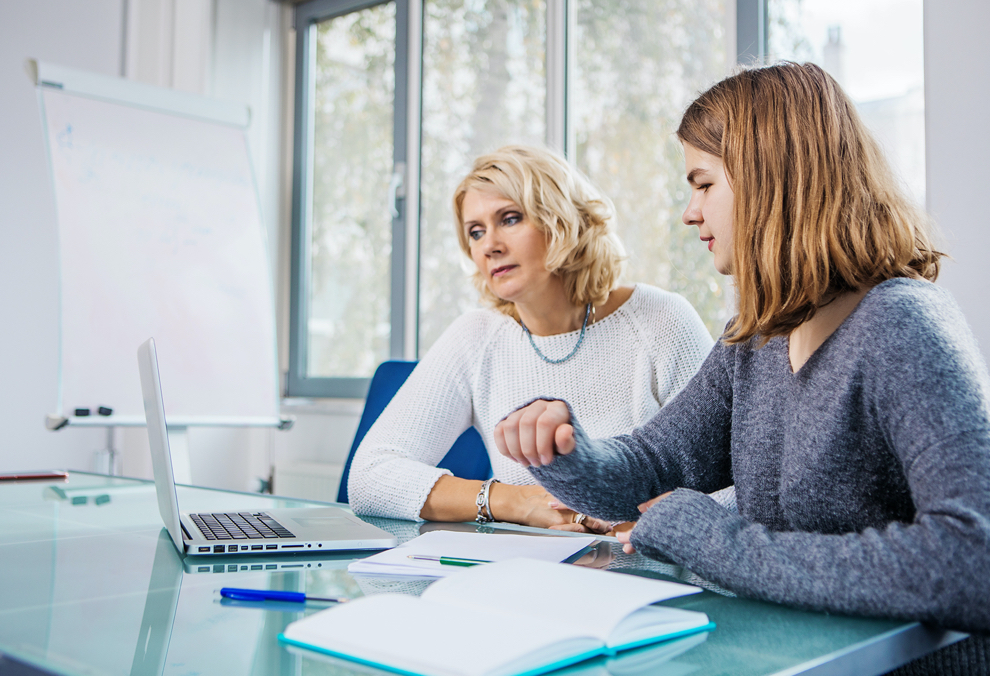 In addition to eight per cent achieving grade 4 or above in GCSE or Level 2 equivalent in five or more subjects, this result will ensure the doors to greater opportunities are open or reopen doors previously shut to this cohort.
We hold firm to a position that the very best way to put 'pushed-out' learners back on an age-related progression pathway is to secure a set of qualifications that hold value post-16. Our collective commitment is to secure a recovery for children that avoids rising NEET through high currency qualifications is unwavering. Destinations remain consistently high.
Unity Academy performance over time