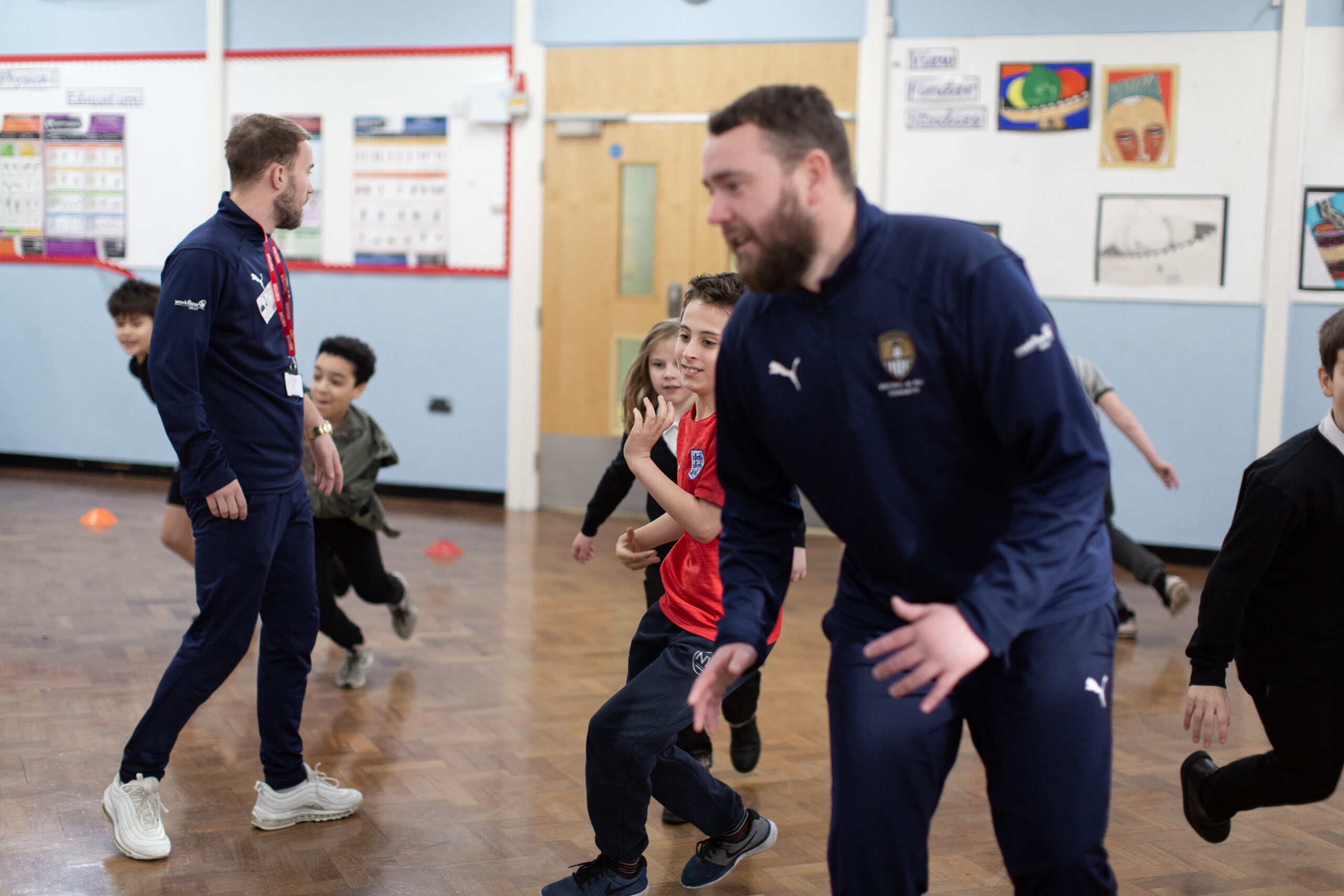 Unity Academy works in partnership with Futures, and all providers, together they have a core focus driven by the intention to prepare our young people for adulthood, whatever pathway each young person is accessing. Young people will have access to a curriculum that is designed through consultation at the beginning of each academic year. As a group, we aim to provide opportunities that focus on each young person's long term aspirations and identify appropriate steps that need to be made to progress towards achieving these aims. Pupils are encouraged to take responsibility for their learning as possible, and independence is encouraged at all academic levels. We want our young people to take pride in achieving individualised targets that are attainable, appropriate, and aspirational.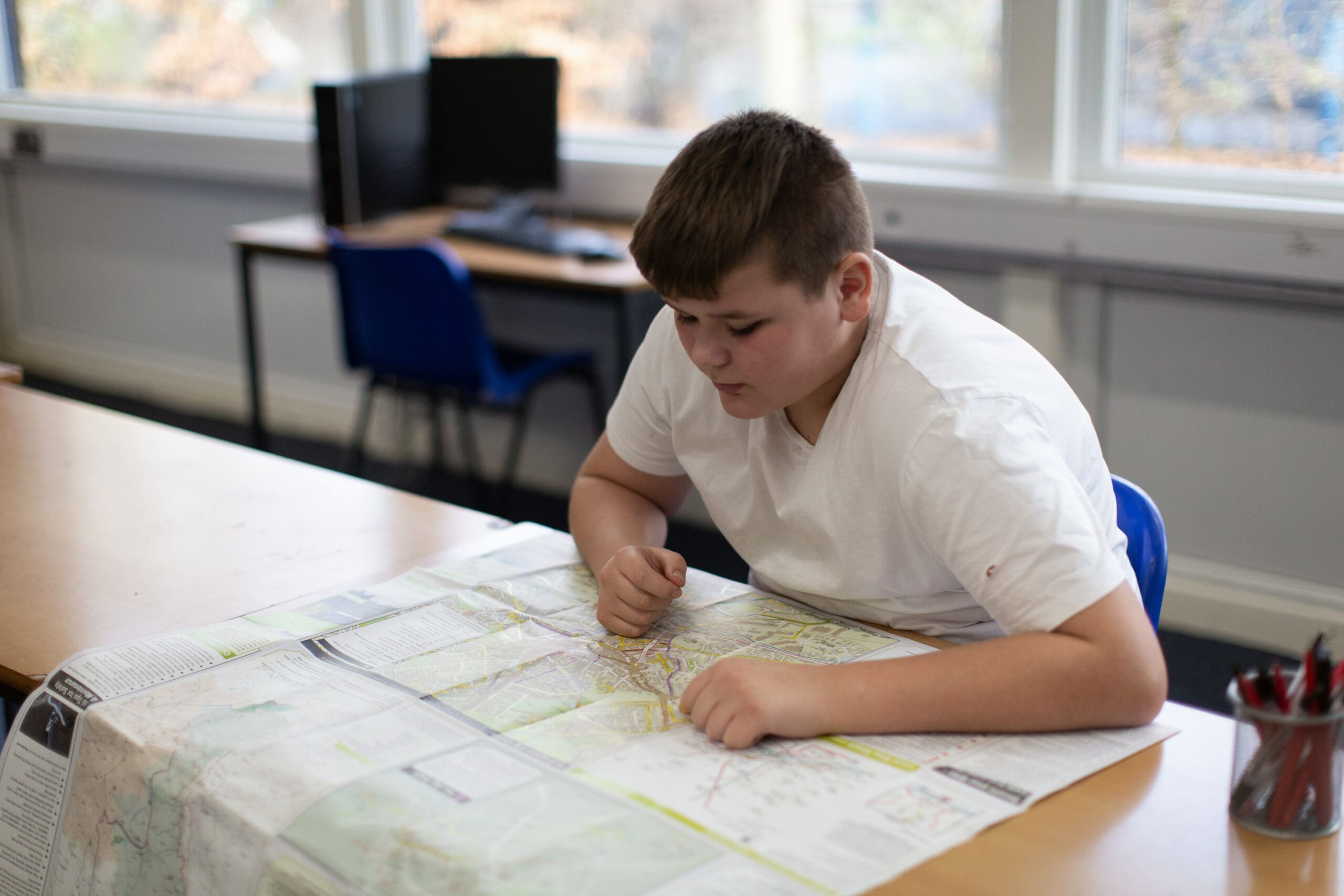 Futures provides guidance to help young people to make positive decisions about their pathway options and supports them with practical activities such as applications, CVs and interview preparation.
They work with young people in Nottingham who are compulsory school age and under 19. We support them to participate in education or training and signpost to employment opportunities.
Skills that pupils often identify they want to learn often include:
Self-help and independence skills development through cooking, financial responsibility, off-site leisure activities, enterprise activities and developing their understanding of adult feelings and emotions,
Physical / mobility development through off-site sporting / leisure activities,
Self-confidence through work–experience, internships, sports and physical activity, college link course opportunities and broader life experiences, such as residential visits and authentic adult opportunities.
Curriculum Aims
The development of independence skills for 16+ pupils is essential

We support young people to express their views and develop informed plans for the future

Pupils develop self-esteem, confidence and self-awareness

We support and encourage young people to take part in community and leisure events

Enhance and develop communication skills

The provision of individualised learning pathways and a bespoke curriculum

Young people have access to work related learning where appropriate

Pupils experience extended transition through college links courses (off site learning)

Young people are encouraged to make positive steps towards meeting individual aspirations.