Welcome
Welcome to the website of Unity Academy. The Academy offers full-time education for permanently excluded young people aged between 14-16 years old from mainstream schools. We currently have over 140 on roll at the Academy.
We are determined in our ambition to create an educational and social experience that meets our learners' academic and emotional needs. We achieve this within a caring, supportive and structured environment.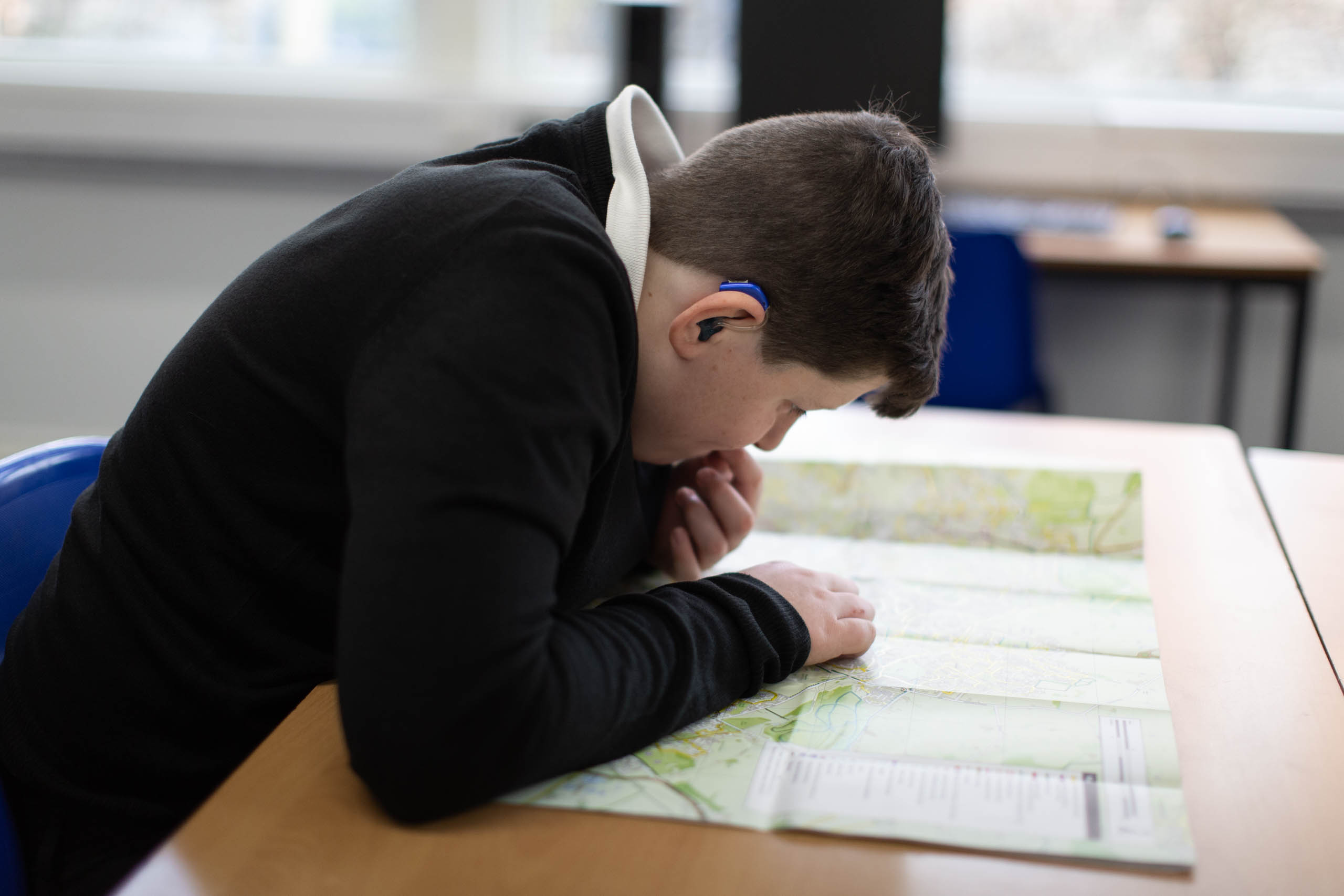 We understand that this can be a hugely daunting time for parents and carers who join us. We hope the information provided on this website offers you the answers and reassurance you need to help you guide your child on the next step of their academic journey.
We are supported as a sponsored Academy by the Raleigh Education Trust. The Trust acts as the Nottingham City commissioner for all permanently excluded children and young people who reside in Nottingham City.
If you have further questions, please do not hesitate in contacting us directly by email: enquiry@unity.raleightrust.org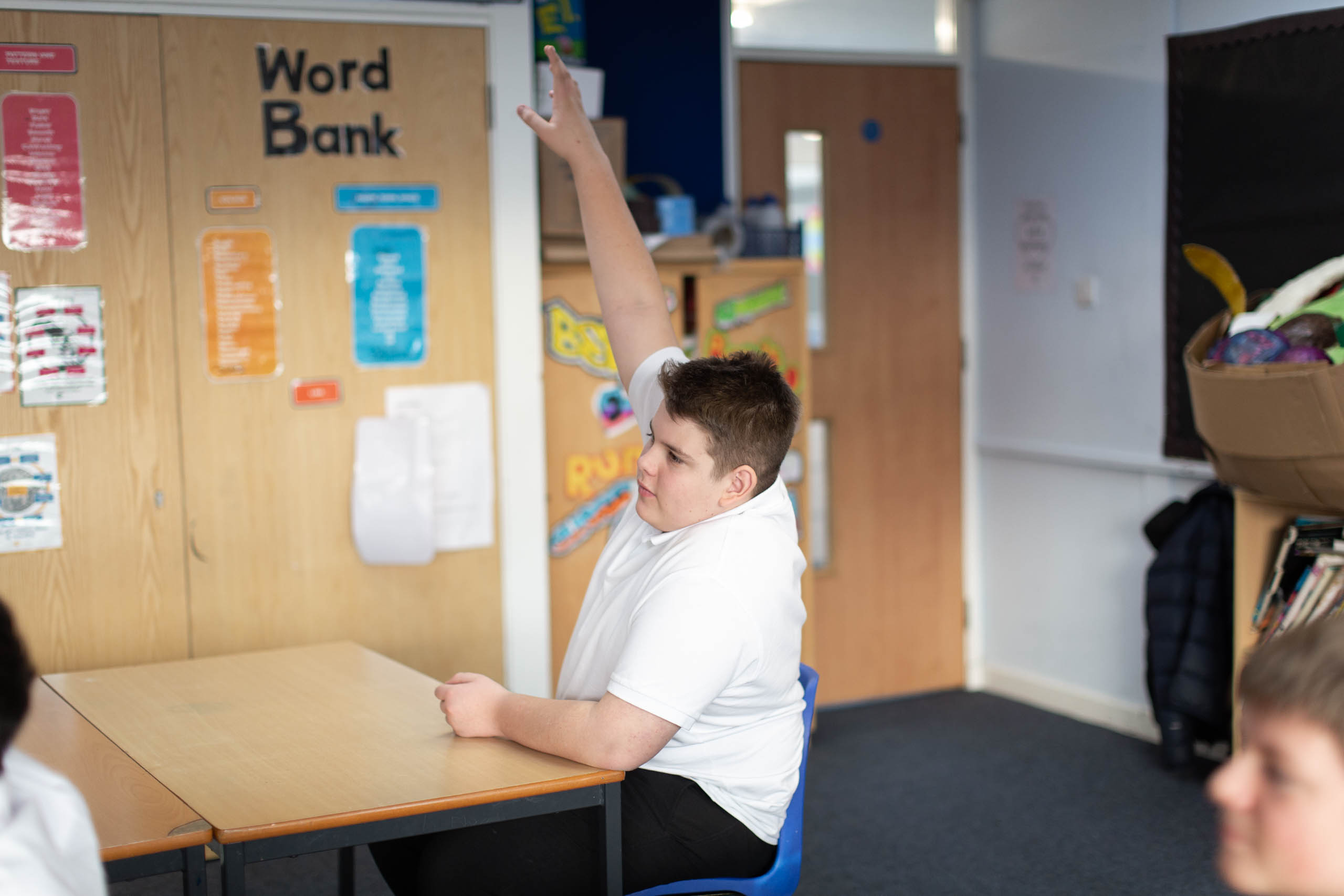 Please be aware that we are a relatively small team focused on the quality of education for young people we work with every day. As a result, we do not monitor emails constantly, and we aim to reply to all enquiries within 48hrs.
Warm regards,
Ms Krissy Higginson
Principal
Raleigh Education Trust