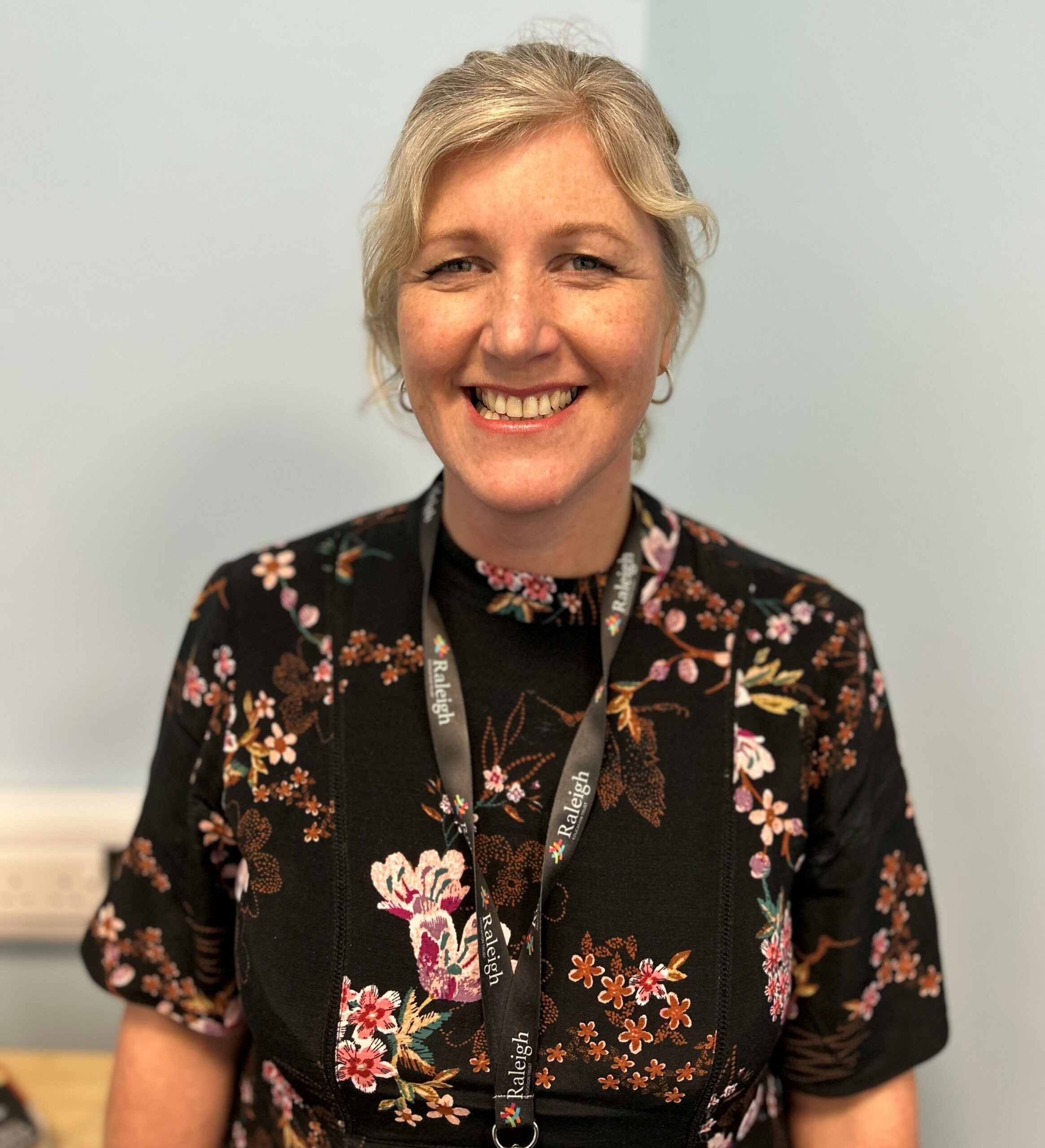 Principal's Welcome
Welcome to Unity Academy.
I am proud to be the Principal of this unique and exciting academy that offers highly bespoke education that aims to meet the needs of every child.
The Academy team are deeply aware that following a permanent exclusion can be a very worrying time. We have a dedicated induction team who will support you during these next critical steps, and I am always available if things are not working as you would hope.
Before I outline how we work, it is important to explain what we are not. Unity Academy is not a school in a traditional sense. The specialist team is based in Denewood Academy (which provides onsite education for Key Stages 2 and 3). We do not offer onsite education for Key Stage 4 pupils excluded from mainstream education. Therefore, describing the Academy as a virtual school would be better.
This unique approach is a historic decision by the Local Authority. Our role is to work with you and alternative education providers to create the best curriculum and personal development match based on availability. Once we have established the best fit, you will see below and throughout the website how we work with providers to ensure the quality of your child's education and overall experience is on par or better than previously.
Simply put, instead of being offered one curriculum option, our approach means your child will have approximately 19 curriculum offers to consider based on availability at the point of their exclusion.
I look forward to working in partnership to achieve the best possible outcomes for your child. We warmly invite you to contact us if you require any further information.
Warm regards,
Ms Elizabeth Browne
Executive Principal
Raleigh Education Trust