World Book Day 2023 – Crisp
We started our day off by having all staff dress up as their favourite book characters, staff put in a fantastic effort!!
Students kickstarted their day with the normal routine of the 'Crisp Reading League'. Students worked hard to complete the reading task & earn themselves some score points. Our Maths & English tutor (John) had some fantastic tasks lined up as part of our celebration of world book day.
Students were tasked with creating their own short story around the object / theme that they were given. Students created some fantastic work and it is documented below.
We will be creating a book cover so that we can put together our very own, CVP short stories which we can put on on the 'starbooks' display in the diner.
In the theme of world book day, the mechanics sessions were focused on the importance of workshop manuals.
Music production continued on the theme of world book day by remixing theme tunes of films adapted from books. Students particularly enjoyed creating a 'drill' remix of the Harry Potter Main Theme Song.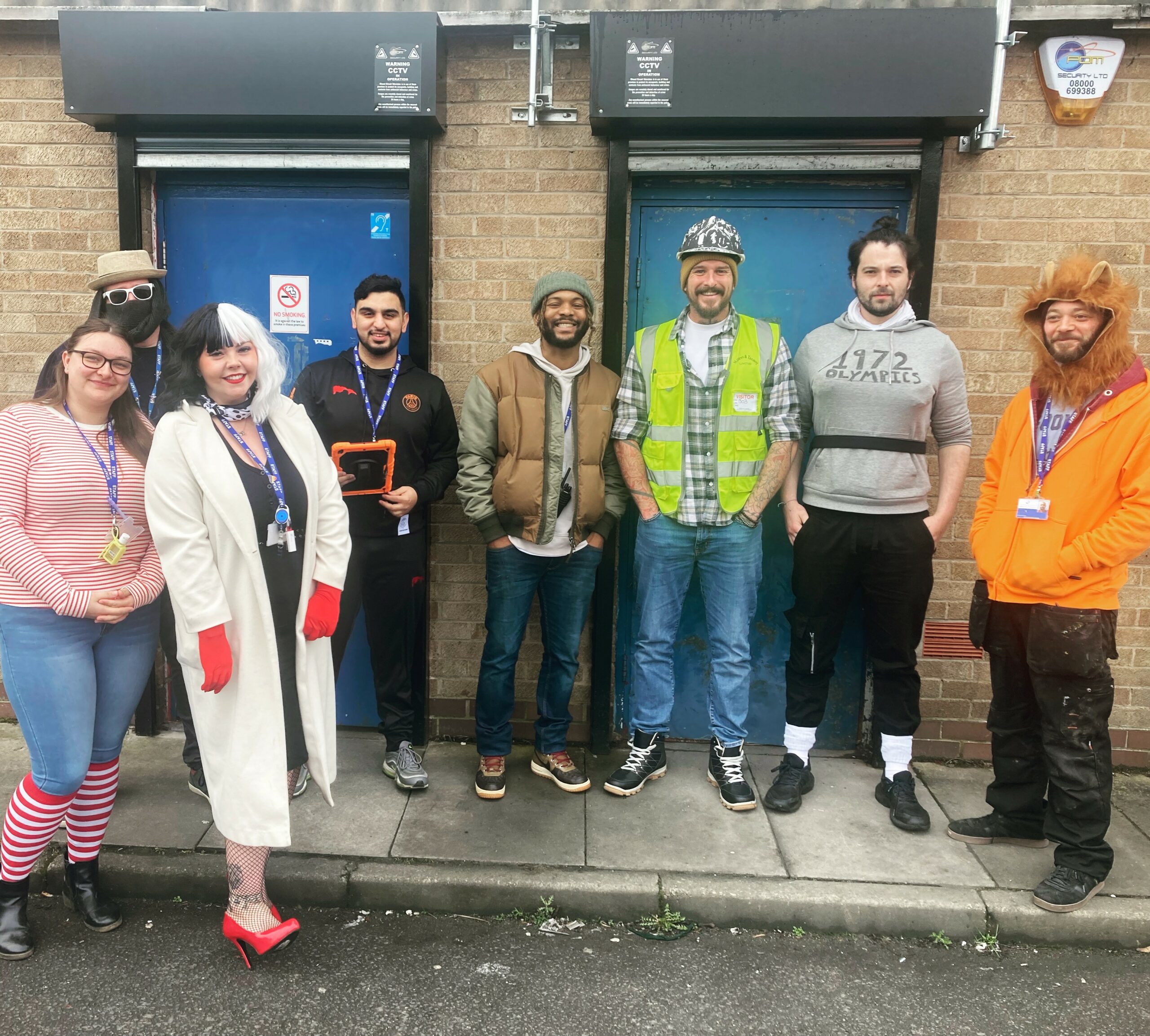 'A huge well done to Byron who attends Crisp Vocational provision for all the reading he has done this academic year and for finishing top of the reading leaderboard. We hope you enjoy your well deserved prize!'